Add to compare
Choose your country: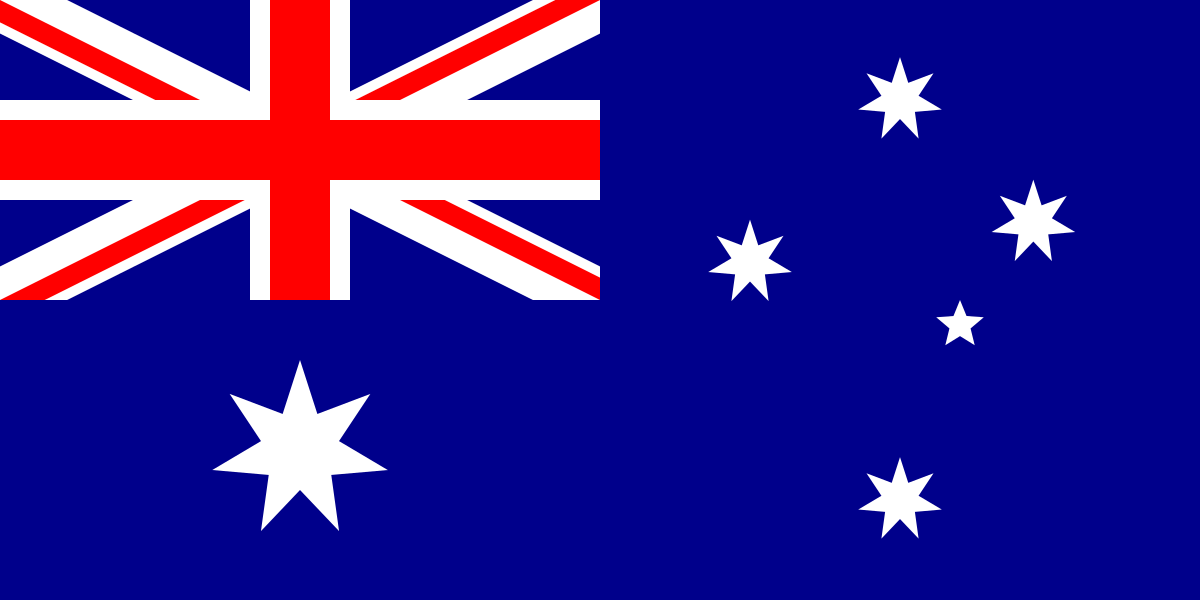 Australia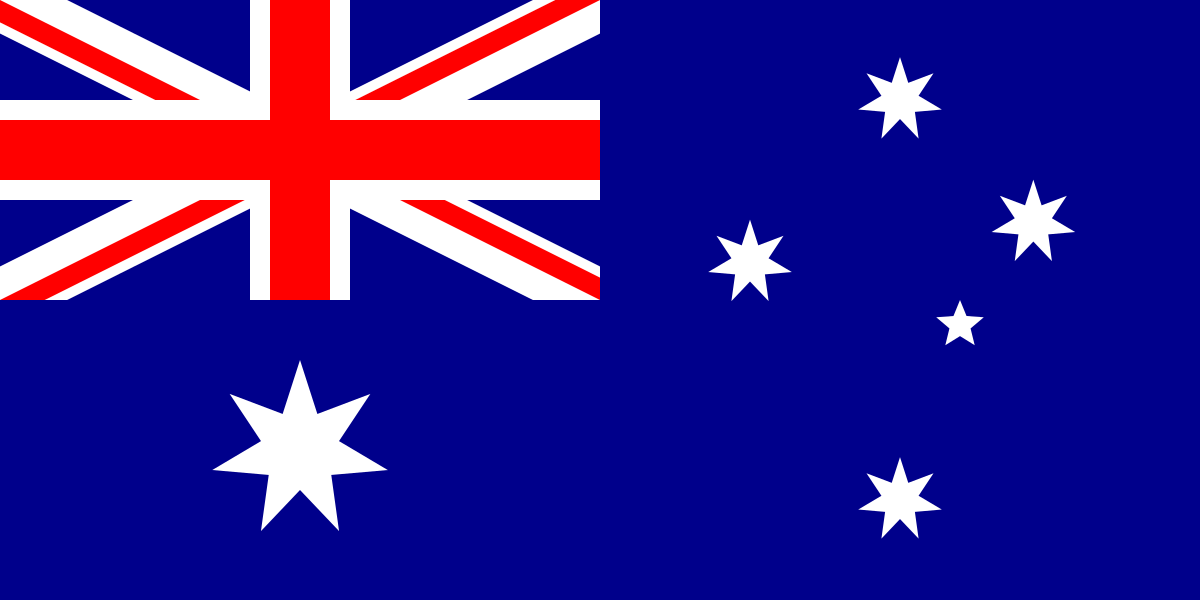 Australia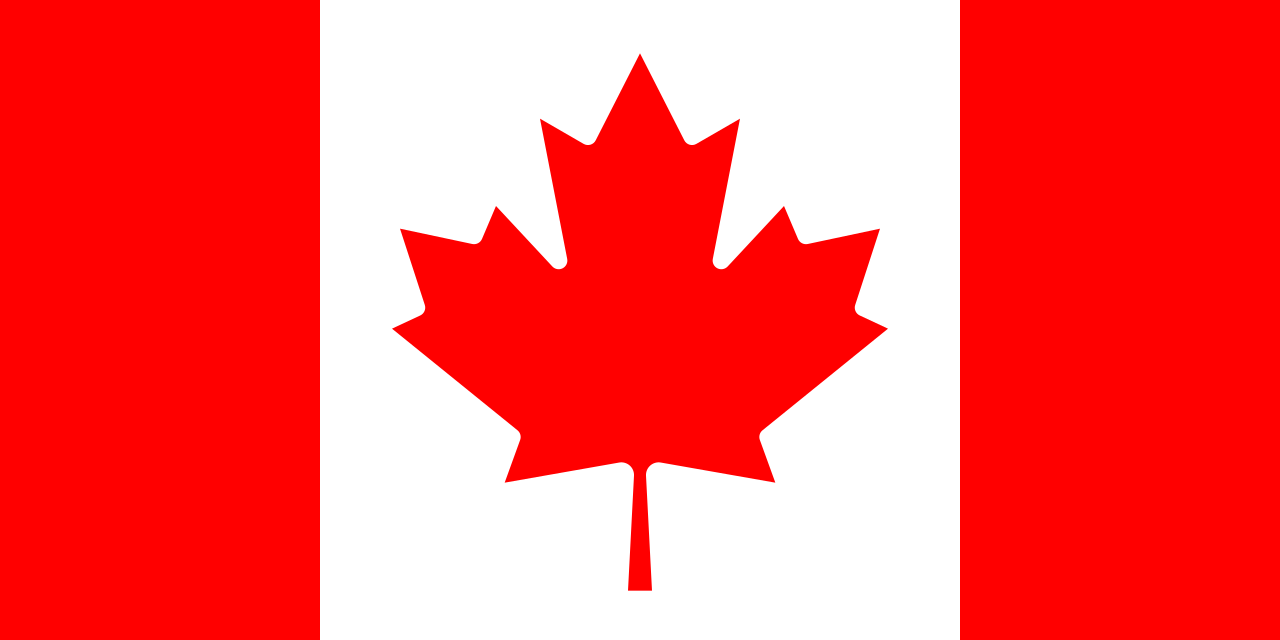 Canada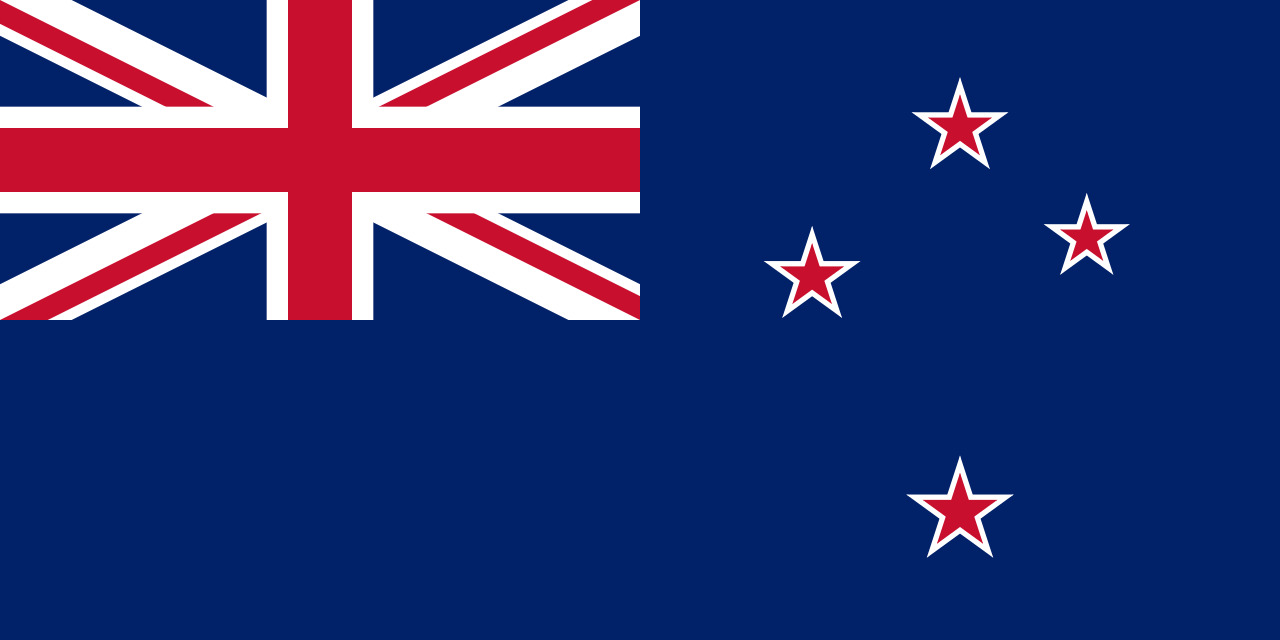 New Zealand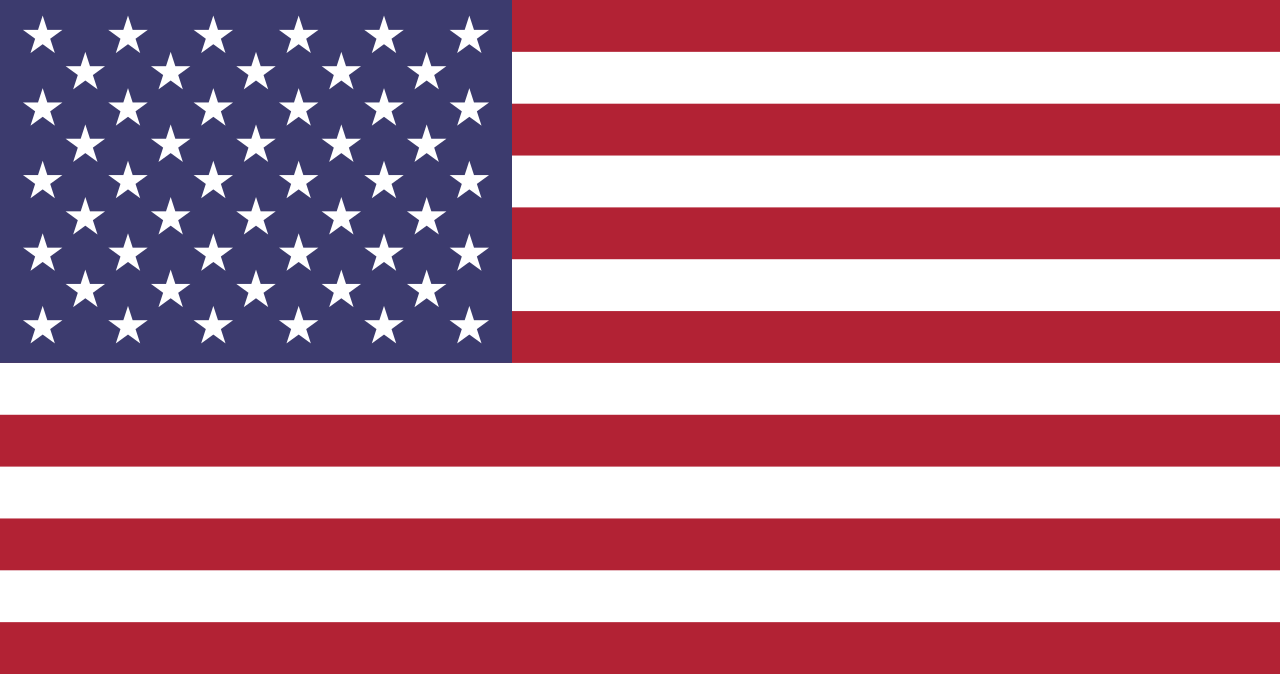 USA
type:

Mobile Payment

ios app:

security:

2-step authentication, SSL encryption

android app:

availability:

Available for Apple device users in Australia

encrypt type:

256-bit SSL

registration:

Requires personal and financial information

year started:

2014

apple face id:

maximum deposit:

5,000 - 10,000 AUD

minimum deposit:

10 AUD - 20 AUD

processing time:

Instant

customer support:

24/7 customer support via email and live chat

user requirement:

Apple device and compatible bank account

fees for e-wallets:

2-5%

currency conversion:

restricted countries:

North Korea, Syria, Sudan, Iran, Cuba, Russia

supported currencies:

AUD

fees for credit cards:

2-5%

processing withdrawal:

1-5 business days

easy to set up and use:

fees for bank transfer:

2-5%

can be used anonymously:

offers prepaid card option:

requires 3rd party account:

maximum withdrawal of funds:

5,000 - 10,000 AUD

minimal withdrawal of funds:

10 AUD - 20 AUD

alternative currency deposit:

terms and conditions webpage:

acceptance for online casinos:

Limited

no need to carry physical cards:

offers various bonuses and rewards:

account maintenance after inactivity:
The ease it takes to play casino games on mobile devices has made gamblers gravitate towards platforms that allow Apple Pay as a payment option. It is fast becoming popular because it is simple and one of the safest transaction methods. With the payment option set on a mobile device, it is a convenient way to make fund transfers on many online sites. This has made players demand online casino providers to integrate the payment system into their pay by phone casino.
What is Apple Pay?
Apple Inc. launched this payment method in 2014 after entering into partnerships with American Express, Mastercard, and Visa. It was announced as a service that will modify mobile payment methods by giving users a secure and private way to pay online. This service is available for use on Apple's iPhone, Watch, Mac, and iPad, and allows owners of these devices to make payments without needing their credit or debit card details.
Five years after its launch, reports stated that over 440 million people make use of the service for payments. This, therefore, ranks it as one of the fastest-growing and most successful payment methods.
Making a Deposit using Apple Pay
It's very easy to make a deposit at an Apple Pay online casino. It is similar to other banking methods, only that you'll have to approve the transaction from an Apple device. Here are the steps needed to make a deposit:
Sign up to create a new account or log in if you have an existing one;
Select 'Deposit' from the banking page;
Click on 'Apple Pay' as the option to deposit;
In the column provided, enter the deposit amount;
Use any of iPhone, iPad, or Mac to authenticate the transaction.
Players can then choose from several available options to authenticate and complete their deposit, depending on their choice. They can either use a Passcode, Touch ID, or Face ID. The service is entirely free and Apple doesn't charge users any fee for the use of this method. Although, it's necessary for players to ascertain if the online casino exacts a transaction fee.
Making a Withdrawal using Apple Pay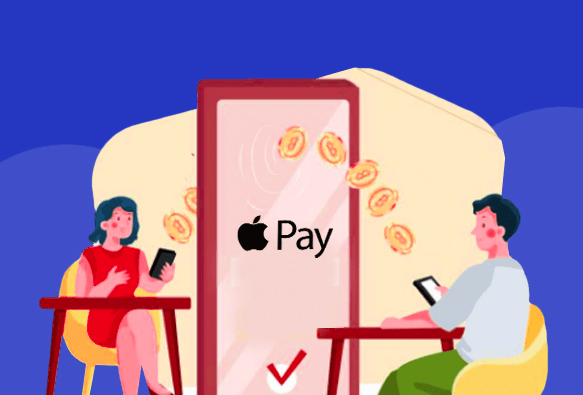 Before trying to make a withdrawal from an online casino, it's important to know that not all platforms support withdrawal when using this service. But if you play at one that supports it, it is processed within a few days and done for free. Here is a stepwise process to follow when making a withdrawal from Apple Pay casinos:
Navigate to the cashier page of the online gambling platform;
Click on the 'Withdraw' option;
In the provided column, input the amount to withdraw;
Click on Apple Pay;
Confirm and authenticate the transition using any of either Passcode, Touch ID, or Face ID;
Wait for about 5 days for the payment to go through.
How to Use Apple Pay
It can be used by bettors who have iOS devices. Setting up is quite easy as there is no need to add Apple Wallet to your program library since it is already part of your operating system. Before creating an account on any gambling platform, ensure that they are casinos that take Apple Pay.  Ensure that you review the game selection, the bonuses, the deposit restrictions, and the platform compatibility of the games.
How to Get Apple Pay
The service is integrated into the Wallet application that comes pre-installed on all compatible devices. Users can then configure it when setting up their gadgets. Setting up is straightforward and can be performed in a few easy steps. Once completed, punters can deposit at an online casino that accepts Apple Pay with their devices. Here is the direction to set it up:

Navigate to the Wallet and Apple Pay screen on your device and click continue;
Follow the instructions to add new cards;
Provide the card's security code and date of expiration;
Read and agree to the terms and conditions;
Choose your preferred verification method (email, text, or call) and input the code you receive;
The card issuer will verify the information and after, players can begin to use the service.
Mobile Casinos that Accept Apple Pay
Many people now prefer to gamble on their mobile devices because of its convenience. Due to its ease of use, speedy payouts, and zero fees, this service has become a popular online casino deposit method. Though you will indeed find it available in many recent online gambling operators. Players often prefer to enjoy all the benefits that come along with the service at more experienced and established casinos.
Some international online platforms have integrated this payment method into their platforms, but are limited to certain countries. Players in India, the UK, Canada, and Australia can make transactions using this service on some select platforms.
FAQ
Is it safe to use Apple Pay?
Yes, it is safe. Bettors are not required to share their card numbers when making transactions. It's safer than the two most common methods, debit or credit cards. Most leading online casinos offer a variety of other safe and secure payment ways. If you're a professional player, a beginner, or you enjoy trying your hands on something new, online gambling using this service is 100% safe and secure.
Do all online casinos accept Apple Pay?
No, not all casinos have integrated this payment system into their platforms. It's vital that bettors go through the payment methods available on any online platform they wish to play at. This will help them know if the service is available or not.
On which devices can I use Apple Pay for casino deposits?
This payment method is exclusively available on iOS operating devices. Users who have an iPhone 6 and later, iPad Air 2 and later, iPad Mini 3 and later, iPad Pros, or Mac with Touch ID or Face ID can make use of the service when making online deposits at accepted casinos.
Can I make a deposit using Apple Pay at all online casinos?
No, not every online casino accepts this option for deposit. Only platforms that categorically state that they allow this service as a payment method will allow punters to make deposits using it.
How much do I have to pay as commission fees?
All transactions made using this service are free with zero charges. If you choose to play on an Apple Pay casino site, you will save on processing fees and any additional charges on deposits and withdrawals. Note that some operators do insert fees for deposits or withdrawals regardless of the payment method. Also, your card issuer may charge a commission fee on such transactions.
What are the minimum and maximum deposits with Apple Pay?
The system doesn't have a cap on the transaction amounts. The casino will usually be the one to determine the minimum and maximum limit for both deposits and withdrawals. Also, your card issuer may impose a maximum transaction limit on your card.